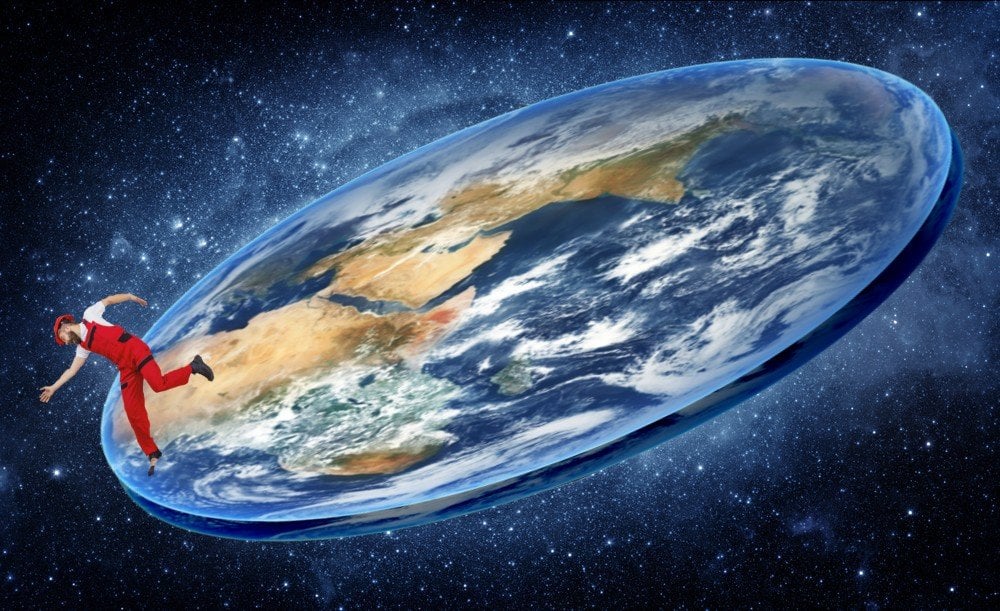 That's totally what happened!
I've come to the conclusion, perhaps the whole "World is flat idea," is not so preposterous.  Because how else can you explain people that just disappear from your life.  Oh, they must sailed off the Earth.  So sad.
I seriously don't get it.  People that my kids were BEST FRIENDS with have fallen silent.  NO LIE, once they realized we were truly moving, it's like they no longer want to invest ANY time with our kids.  Why waste their time since we are moving?
Seriously, that's how I feel.  For instance, there's an old preschool friend – he attends private school, and though we don't see him much when school is in session, the summers the boys typically hang out.  In fact, the last 4 summers, my son has gone with their family to the River.  The dad has taught him how to water ski, and wake board!  One summer, our entire family went with them.  We bonded.
Although we take long periods of time of not talking, typically, when I reach out to them via text, I usually get an immediate response.  I have been trying the last 5 months to get a hold of them.  NO RESPONSE.  There's another boy that hangs out with them, who attends my son's school.  We asked that family, "Hey, have you seen them lately?"
My daughter has a good friend that wanted us to make sure to hang out a few times this summer.  Do you think I can get them to respond/coordinate?
So, it's come down to my son has (3) friends and my daughter has (3) friends that have met up to do activities.  Everybody else took a step off the edge to journey into space.
It's gotta be what happened.  I hope they took one of those "life-line" thingies, to stay tethered to Earth and find their way back home.