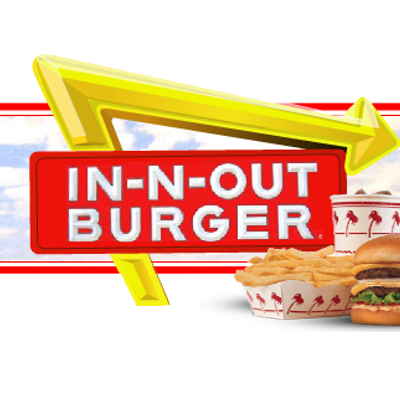 I am trying to get this to reflect on the Daily Post / Daily Prompt.  I've been having difficulty.  Tailor is the prompt.
I took the kids and friends to In-N-Out the other day.  Immediately, they all sat on opposite sides of the restaurant.  The boys, both 13, wanted to be no where near the 11-year-old girls.  So I sat with the girls.
They had a great indoor guy that went around asking people how they were doing, as he wiped down tables. And made it fun.
Employee Chase to the girls:
"Okay, if you could have any super power, what would it be? " (and he gave them a selection of examples)
My daughter responded with:  "SUPER SPEED"
When asked why, she indicated because then she could RUN super fast.  (Oh, super fast for what purpose?)  So she could Run down to Bagels and Brew.  (Oh, yes, and get a bagel.  Some times you just need one of those super quick)
Then Chase looked at my daughter's friend, "INVISIBILITY"  
When asked why, it was so she could spy on people.  Bad people.  (Oh, yes, like secret intelligence?) Except she tailored it to her version…
"Or one could steal people's food."  (well, that's not good.  See your hamburger leaving your table, floating through the air)
And Just like that, In-N-Out had a hamburglar on their hands.